What's Preserved Rose Flower
Preserved rose flower is produce by real and natual cut fresh flower and foliage, colored by natural and artificial color. It is soft in touch like fresh flower but can be lasting 3-5 years, that Preserved Flowers are a perfect option for long-lasting beautiful without using silk. Preserved flower can be instead of fresh flower as gift and deocration flowers.
Preserved Flowers are processing to keep the flowers can be lasting for a long time, and through carefully crafted to keep flower moisture content to be softness. These treating processes takes a lot of delicate work to make them perfect. Because of the intense process and make sure remarkable results, Preserved Flowers are more expensive than cut fresh flowers, but at the advantage of can be everlasting the flwoer shape and beauty.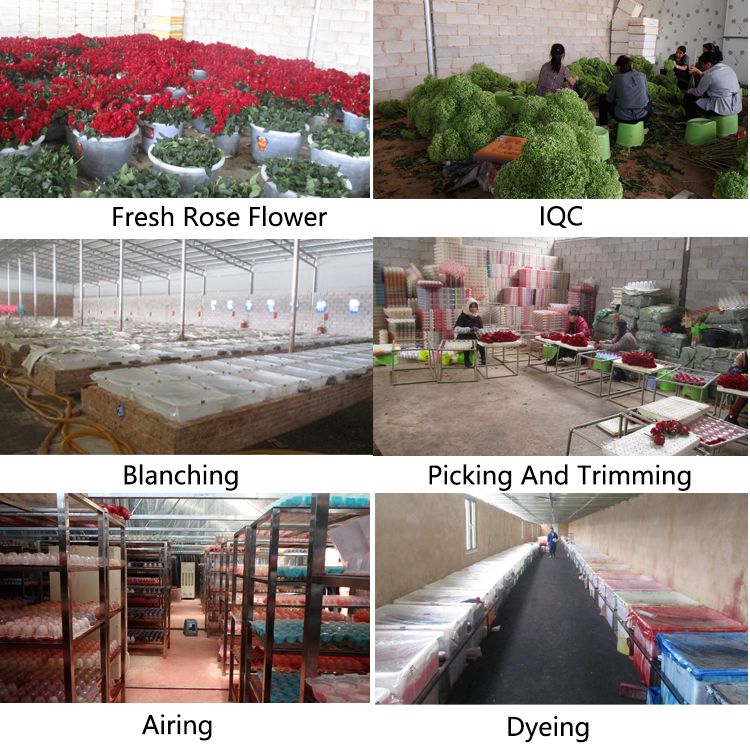 Our preserved rose flower are using natural food colorants, non health or environmental risky procedures, without pollution to the human healthy and environment.
Preserved Rose Folwer Meaning:
Never Fade Flowers
Never withered roses
Never lonely love
Eternal Love
Keep the fresh of the love forever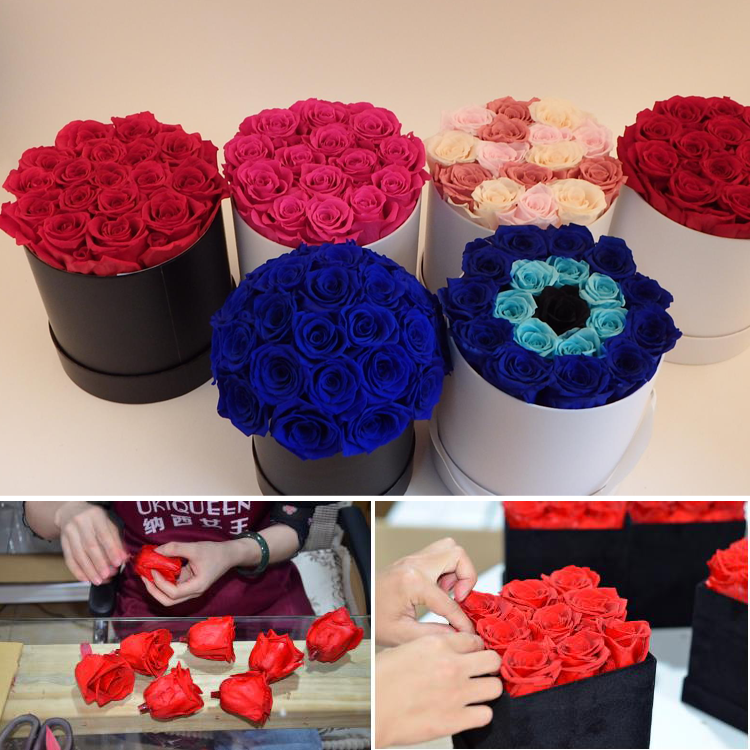 Care: Preserved Flowers are very sensitive and must be handled with care
Other name: eternity rose, eternal rose, flowers stabilized, everlasting rose flower, long life rose