The Advantages of Preserved Flowers
Everlasting flowers are also called Preserved Flowers and ecological flowers, and they are also called "flowers that never fade" abroad. Preserved Flowers are dried flowers that use fresh cut flowers of rose, carnation, phalaenopsis, hydrangea, etc., processed through a series of complex processes such as dehydration, decolorization, drying, and dyeing. The color, shape, and feel of Preserved Flowers is almost the same as that of fresh flowers. It is no different; it maintains the characteristics of flowers, with richer colors, wider uses, and a preservation time of at least 3 years. It is the most ideal flower deep-processing product for floral design, home decoration, and celebrations. Everlasting flower products have been sought after by white-collar workers and upper-class consumers in Western countries since they appeared in Germany in the last century.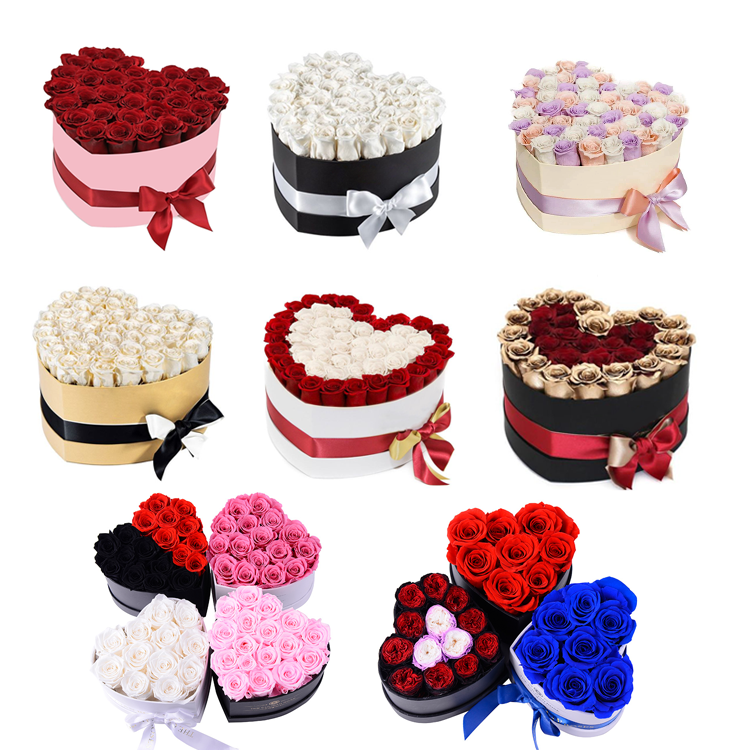 The Preserved Flowers are eluted to remove the sugar, fat and other components in the plant cells. After preservation and dyeing, the plant cells maintain their natural structure, shape and color, and will not decay and become brittle due to loss of water. Therefore, immortal flowers can not only be stored and used for a long time, facilitate logistics and transportation, eliminate the pressing time pressure of flowers, but also can show the natural beauty of flowers and plants for a long time. This is a major innovation in flower products.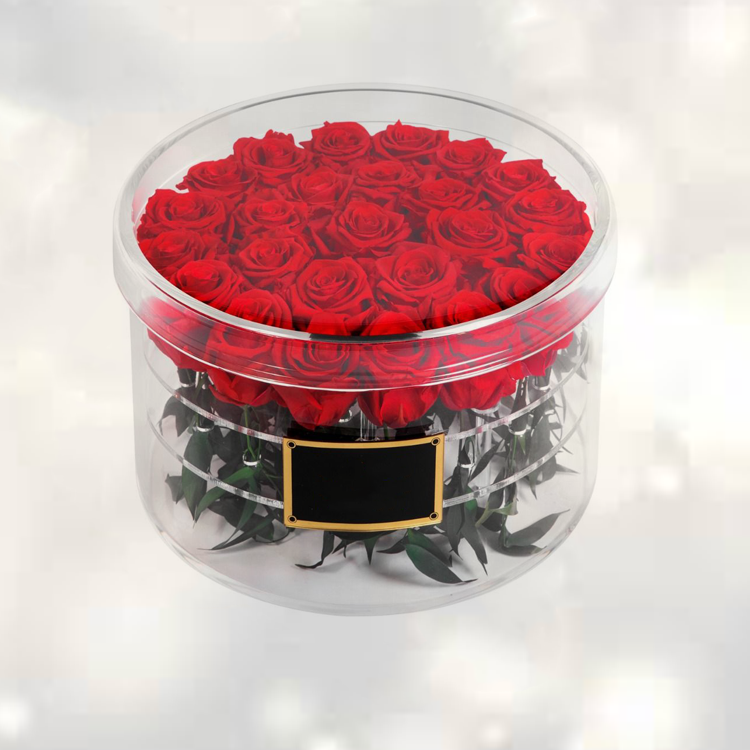 It is made from natural flowers and is non-toxic and harmless. Preserved Flowers are made of real flowers through high-tech. It has the characteristics of long-term storage of fake flowers, non-toxic, harmless and bright colors. Moreover, immortal flowers are different from dried flowers. The main feature of immortal flowers is that they retain the tissue, water, and color of the flowers themselves. There is no moisture inside dried flowers, and the color is different from that of fresh flowers.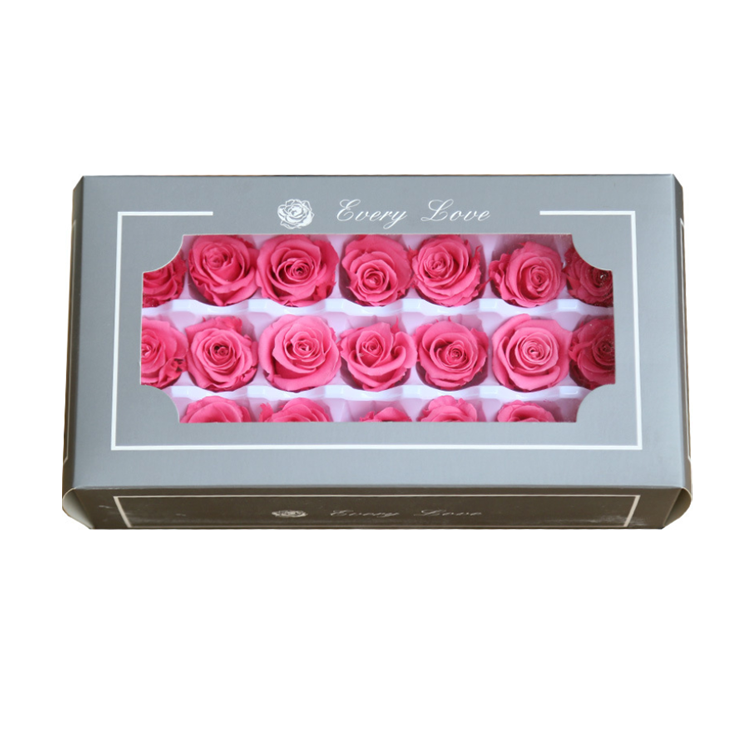 2.Rich colors, we can make colors that are not available in nature. The everlasting flowers are rich in color and variety.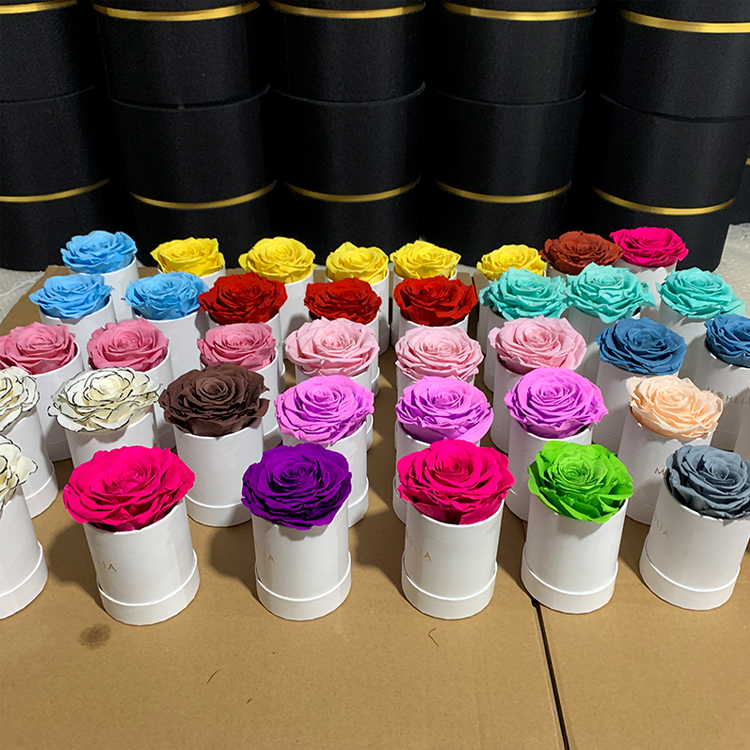 3. It can be stored for a long time and can be kept fresh for a long time. The flower of immortality will last forever, and it will be in full bloom at four o'clock. The current technology can preserve immortal flowers for about 3 to 5 years.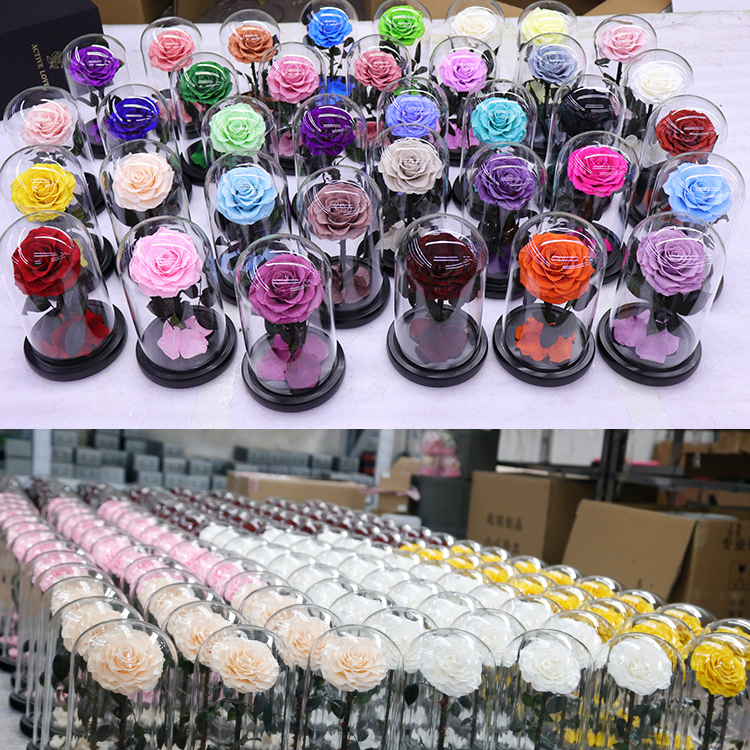 4. No need to water, easy to take care of.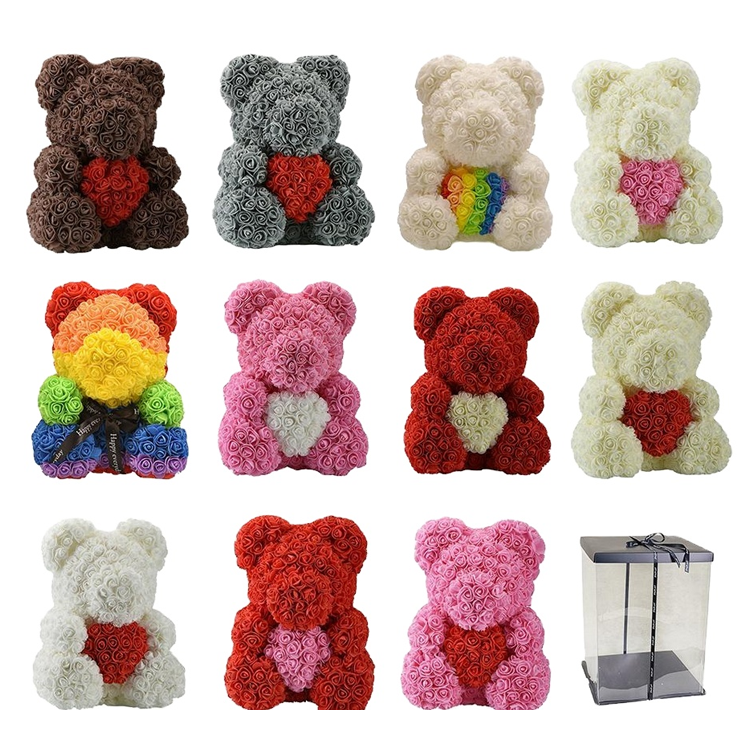 5. No pollen, will not be infected with hay fever.